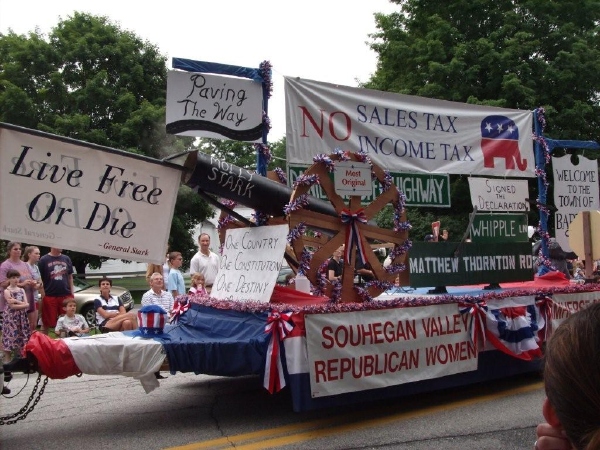 READ-ONLY MAILING LIST
Keep informed of Press Releases, Legislative Alerts, Volunteer Opportunities, Meetings/Events and Other General Announcements by signing up for our low-traffic READ-ONLY mailing list.
To sign up for our mailing list, send an email to info (at) amherstrepublicans.org with SUBSCRIBE in the subject line. Or, use the form below. Be sure to add info@amherstrepublicans.org to your allowed list so we won't end up in spam.
The Amherst Republican Committee respects your privacy and will never share your personal information with anyone else. Your information will only be used for Amherst Republican Committee business and notices.