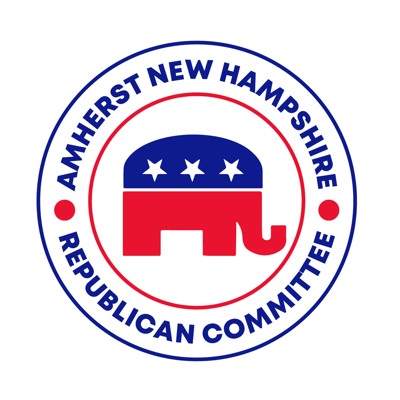 NEXT AMHERST REPUBLICAN COMMITTEE MEETING – JUNE 3, 2023
Our next ARTC Monthly Meeting will be held on Saturday, June 3th at 9:00 AM. Please call Terry Reiber at 781-264-2412 for location details.
Our guest speaker will be Chris Maidment, chair of the Hillsborough County Republican Committee. Chris will provide an update on HCRC priorities and activities, followed by question and answer.
Coffee, donuts available at the meeting (suggested $5 donation for coffee/donuts).
Newcomers, please feel free to drop by 15 minutes early and introduce yourself.
—
OTHER UPCOMING EVENTS
—
The Amherst Republican Committee is a private group. No recording, videotaping or live broadcast of, or from, any Amherst Republican Committee meeting or event will be permitted unless previously approved by the Chairman.