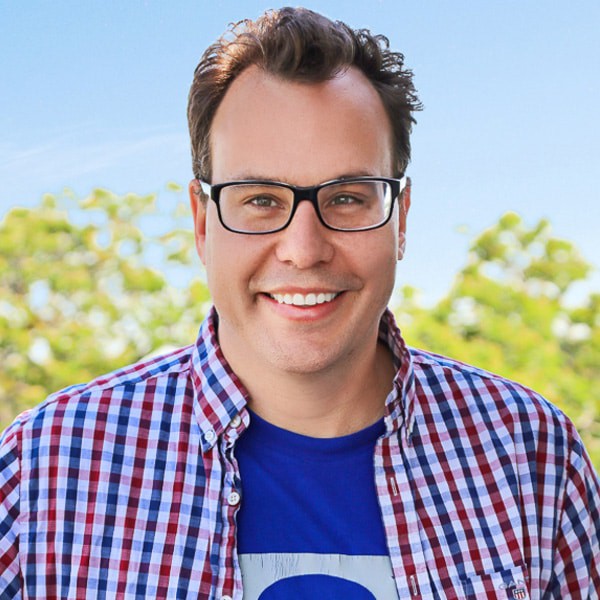 NEXT AMHERST REPUBLICAN COMMITTEE MEETING – JULY 2, 2022
The next Amherst Republican Committee meeting will be held on Saturday, July 2nd, 2022 back at the Miller's barn, at 2 Old Coach Lane in Amherst, starting at 10:00 AM.
Our guest speaker will be US Senate candidate, Bruce Fenton. To learn more about Bruce and to see how you can support his campaign, you can visit his website.
Coffee and donuts will be provided, as usual. We do ask that you help pitch in financially with a $5 donation to cover the cost of refreshments and to aid in our fundraising efforts TO ELECT REPUBLICANS!
Scott Courtemanche
Chairman, Amherst Republican Committee
(603) 512-3679
—
UPCOMING EVENTS
State Primary Election: September 13, 2022
State General Election: November 8, 2022
—
—
The Amherst Republican Committee is a private group. No recording, videotaping or live broadcast of, or from, any Amherst Republican Committee meeting or event will be permitted unless previously approved by the Chairman.