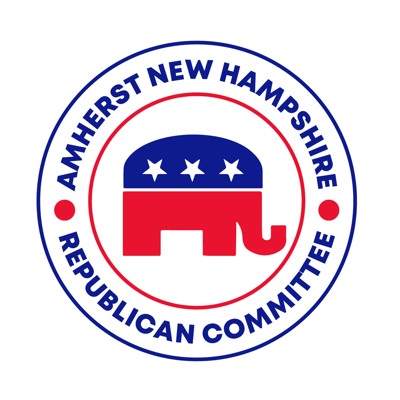 NEXT AMHERST REPUBLICAN COMMITTEE MEETING – DECEMBER 2, 2023
Our next ARTC monthly meeting will be Saturday, December 2, 2023 at 10:00 AM at Buck Meadow Recreation Area clubhouse.
Governor Doug Burgum, Republican candidate in the presidential election, will be our guest.
Please RSVP for this event: Terry Reiber at 781-264-2412.
—
The Amherst Republican Committee is a private group. No recording, videotaping or live broadcast of, or from, any Amherst Republican Committee meeting or event will be permitted unless previously approved by the Chairman.