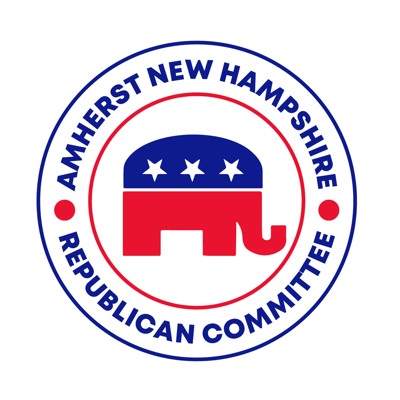 NEXT AMHERST REPUBLICAN COMMITTEE MEETING – DECEMBER 3, 2022
Our next meeting is Saturday, December 3rd, at 10:00 AM and will be held at Buckmeadow Recreation Area – 32 NH-101A here in Amherst.
Please note that there is a group using the facility before us, so we cannot enter the building until 10:00 AM.
There will be no guest speaker this month, as we aim to keep to a short meeting to discuss election results and address some administrative needs.
We look forward to seeing everyone!
Scott Courtemanche
Chairman, Amherst Republican Committee
(603) 512-3679
—
OTHER UPCOMING EVENTS
—
The Amherst Republican Committee is a private group. No recording, videotaping or live broadcast of, or from, any Amherst Republican Committee meeting or event will be permitted unless previously approved by the Chairman.