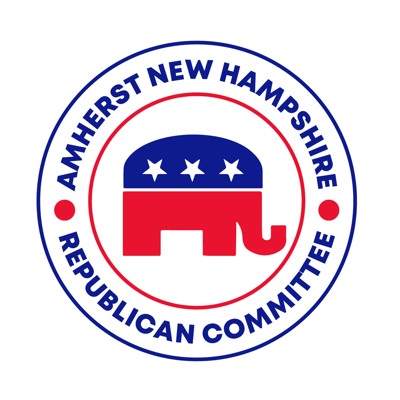 NEXT AMHERST REPUBLICAN COMMITTEE MEETING – APRIL 1, 2023
Our next local election candidate's forum and ARTC meeting is April 1, 2023 at 10:00 AM at the Amherst Public Library.
Our guest speaker will be Ian Huyett.
Ian Huyett will be speaking about NH Cornerstone's recent work across the state, especially with legislation on parental rights.
Ian Huyett is the General Counsel & Director of Policy at NH Cornerstone. Cornerstone is a non-partisan, non-profit Christian advocacy organization focusing on the key issues of Life, Marriage & Family Parental Rights, Education, Religious Freedom, and Gender.
Ian has deep expertise on constitutional protections for religion. Before coming to Cornerstone, Ian completed a judicial law clerkship for a trial court, then practiced civil litigation in Concord, New Hampshire with a regional law firm. During law school he interned with the Hillsborough Country Attorney's Office where he tried felony jury trials and was an avid competitor in moot court competitions. He has been involved with Cru and with the Christian Legal Society.
Ian earned his B.A. in political science from Kansas State University and his J.D. from Washington and Lee University in Virginia. An accomplished writer, Ian has published a number of academic articles on law and religion.
There will be coffee and donuts at the meeting ($5 donation). Thank you Russ!
—
OTHER UPCOMING EVENTS
—
The Amherst Republican Committee is a private group. No recording, videotaping or live broadcast of, or from, any Amherst Republican Committee meeting or event will be permitted unless previously approved by the Chairman.