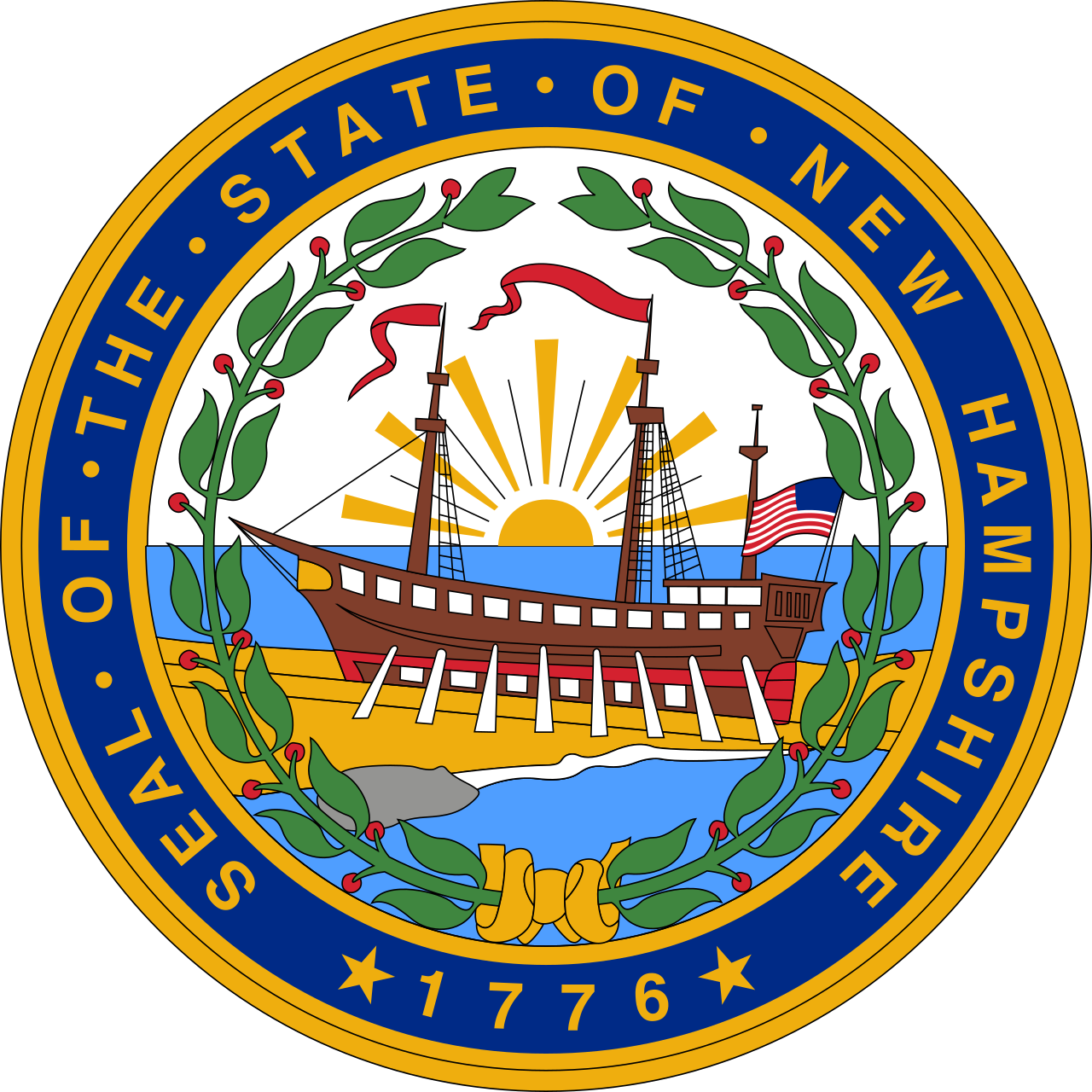 CONTACT ELECTED OFFICIALS (will be updated when new Reps are assigned government page)
Write to your NH State Senator, Amherst NH State Representatives or All Senators, All Reps, All Executive Councilors, or The NH Governor.
HOUSE of REPS – HILLSBOROUGH DISTRICT 34
SENATE – HILLSBOROUGH DISTRICT 11
EXECUTIVE COUNCILOR – HILLSBOROUGH DISTRICT 05
COUNTY COMMISSIONER – HILLSBOROUGH DISTRICT 03
GOVERNOR OF NH
For Federal issues, write to New Hampshire's US Congressmen and US Senators.
Other Government Links
You may also check on a Bill Status.
LETTERS TO THE EDITOR
Spread the word about state issues/legislation affecting everyone in NH by writing to these newspapers. Some papers change their LTE email addresses often. If you find an email or phone number that doesn't work, please contact webmaster (at) amherstrepublicans.org .
Amherst Citizen
Email: Amherst Citizen
Snail Mail: The Amherst Citizen, PO Box 291, Amherst, NH 03031-0291
Phone: 603.672.9444
Fax: 603.672.8153
Business Review NH
Email: NH Business Review
Snail Mail: NH Business Review, 150 Dow St., Manchester NH 03101
Fax: 603.624.1310
Concord Monitor
Email: Concord Monitor
Snail Mail: Concord Monitor, P. O. Box 177, Concord, NH 03302
Fax: 603.224.8120
250 Words
Eagle Tribune
Email Form: Eagle Tribune
Snail Mail: The Eagle-Tribune, P.O. Box 100, Lawrence, MA 01842
Fax: 978.687.6045
Manchester Ink Link
Email: Carol Robidoux
Form: Letters to the Editor Manchester Ink Link
Nashua Telegraph
Email Form: Nashua Telegraph
Snail Mail: The Telegraph, P. O. Box 1008, Nashua, NH 03061
Fax: 603.882.5138
Seacoast Online
Email: Seacoast Online
Snail Mail: Seacoast Online, 111 New Hampshire Avenue, Portsmouth, NH 03801
Fax: 603.427.0550
Union Leader
Email: Union Leader
Snail Mail: UL, Letters to the Editor, P. O. Box 9555 Manchester, 03108-9555
250 Words
New Hampshire Patch